Medical Spa Colorado Springs
You are already beautiful.
PureLee Redefined enhances your organic beauty at the intersection of art and science.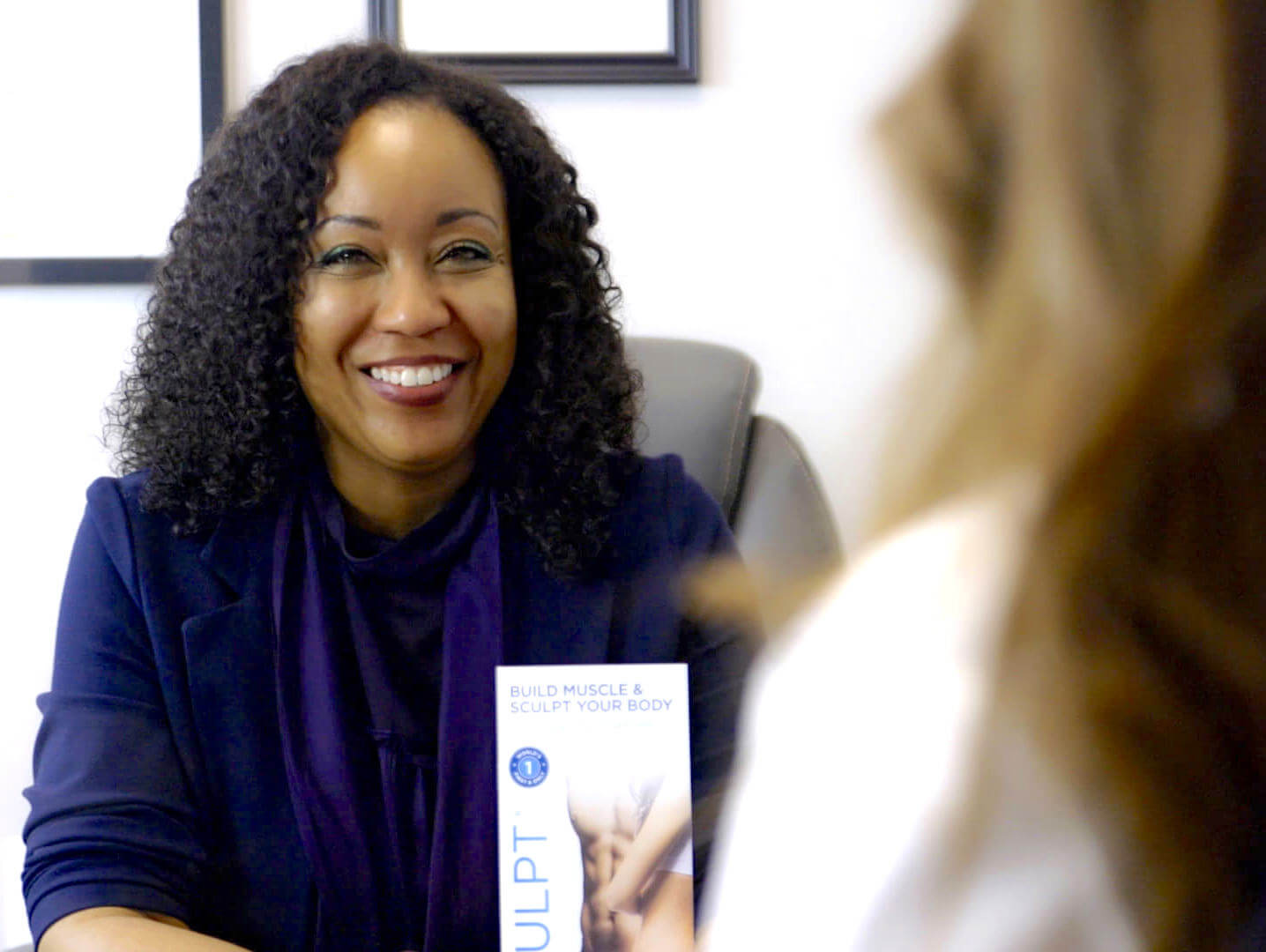 Medical Spa in Colorado Springs
Treatments to reveal your natural glow
PureLee Redefined is a medical spa in Colorado Springs, Colorado, that offers clients innovative aesthetic treatments with long-lasting results for patients with all skin types. PureLee's co-founders, Kenya Lee, MD, and Marvin Lee, MD, and their expert team use their years of medical experience to provide innovative nonsurgical enhancements tailored to their patients' specific needs and goals.
Cultivate Peace & Beauty at Our Colorado Springs Medical Spa
Our Colorado Springs medical spa invites you to find inner peace and enhance the already beautiful you. Serene and tranquil, recognizing the need for a quiet moment, embracing the longing for room to breathe. We want you to be as comfortable and confident in our space as you will be in your own skin. Our Colorado Springs office is just a few minutes from Black Forest, Gleneagle, Northgate, Flying Horse, Briargate, Peregrine, Pine Creek, High Forest Ranch and all of Northwest Colorado Springs. We are also an easy drive from Monument, Woodmoor, Rockrimmon, Palmer Park, and Palmer Lake.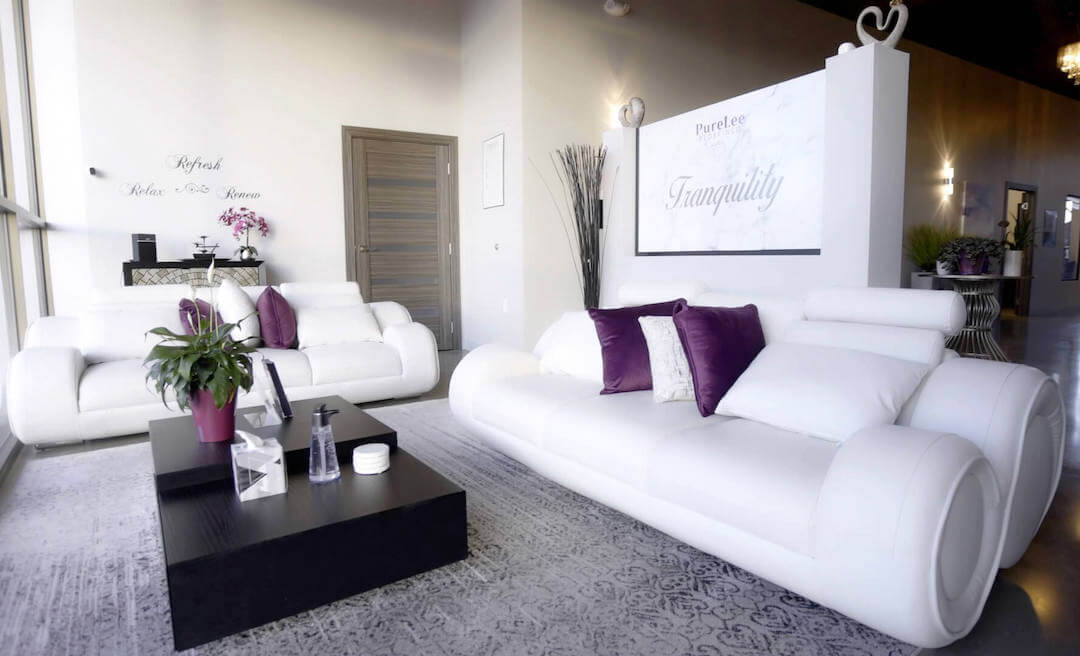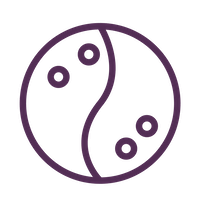 Refresh
Revive the appearance of your skin by removing the damaged outer layers, delaying the aging process.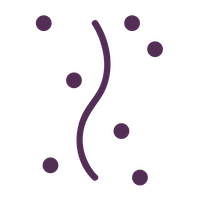 Rejuvenate
Stimulate the production of new collagen to improve skin tone and texture for smooth, radiant skin.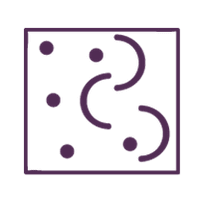 Restore
Replace lost volume and reduce wrinkles, restoring a more youthful appearance to your skin.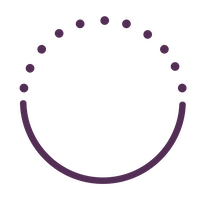 Remedy
Clarify your skin from texture issues, undesired or unsightly skin tags, and benign moles.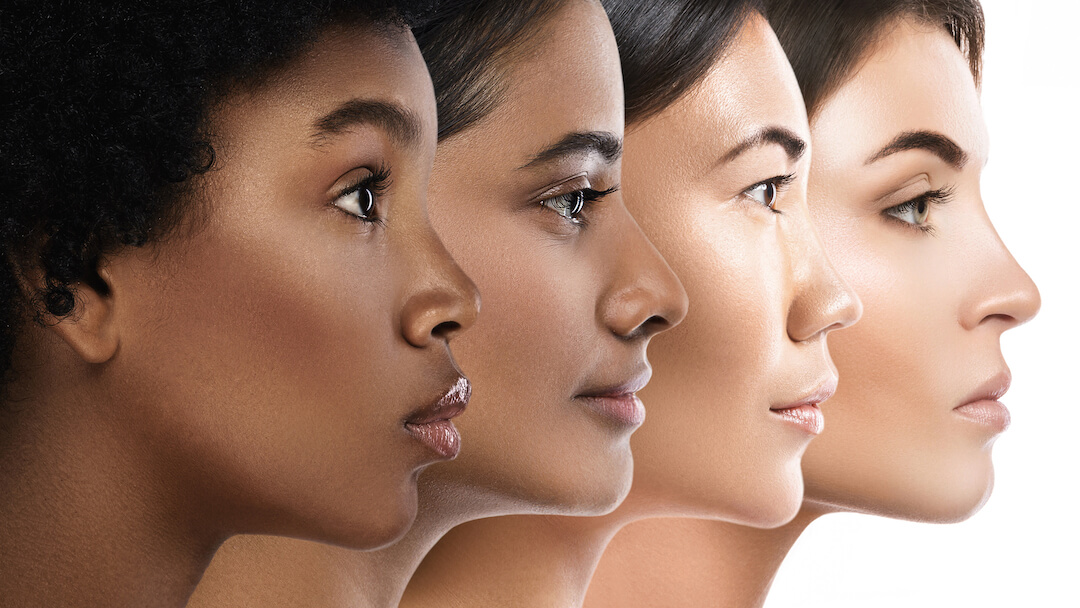 We believe in your beauty.
We offer safe and effective beauty treatments to people of all skin types. As a premier medical spa in Colorado Springs, CO, we clarify and demystify the world of skincare by helping you find the right products and techniques to restore and maintain your skin.
Because your safety is our utmost priority, our staff has been fully vaccinated. We continue to maintain social distancing rules and wear masks and gloves for the safety of our guests. As always, we disinfect our office thoroughly after each appointment. Give us a call at (719) 452-8541 for any questions or easily schedule an appointment online.