Colorado Springs Medical Spa
You are already beautiful.
PureLee Redefined enhances your organic beauty at the intersection of art and science.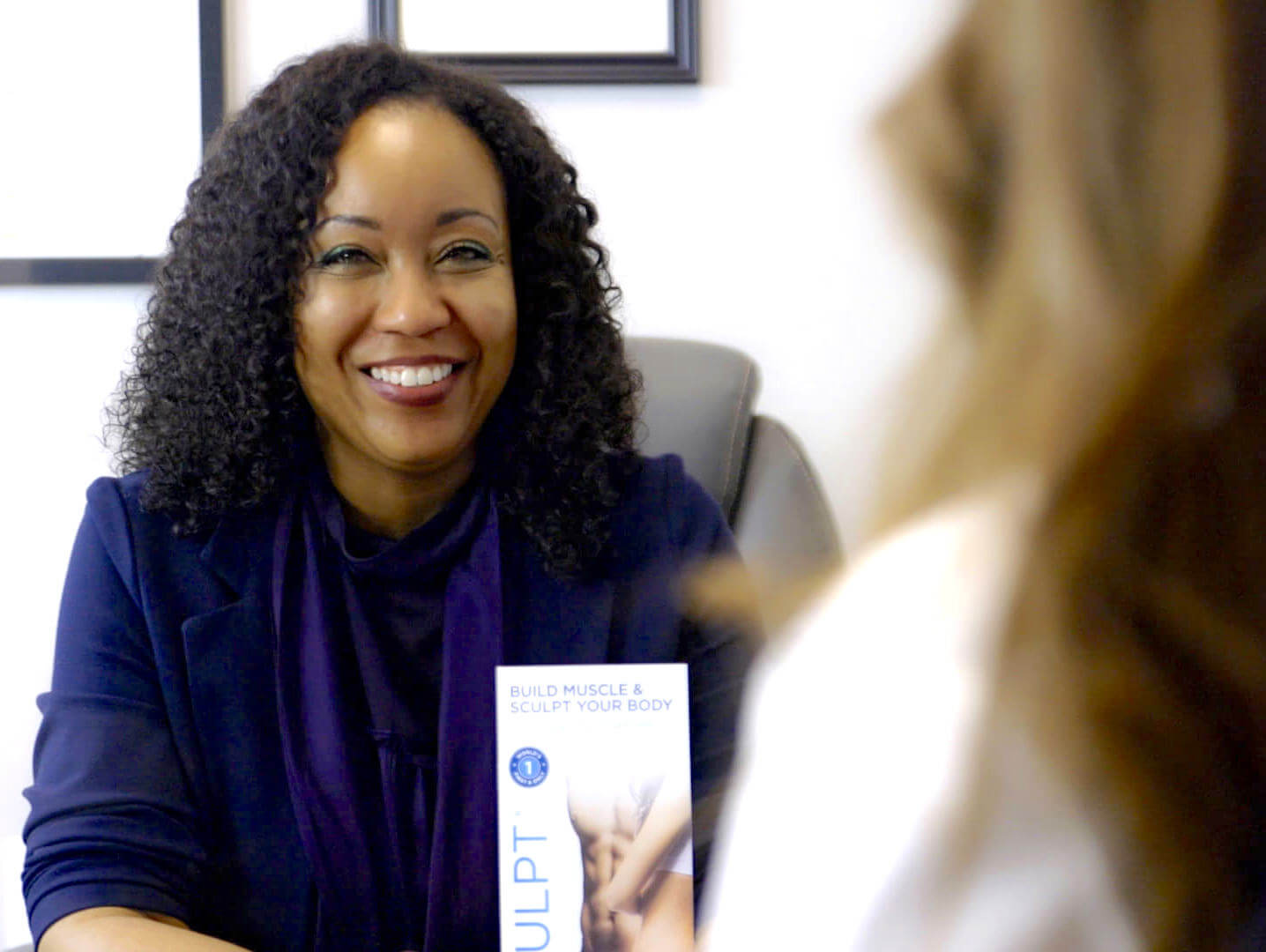 Medical Spa in Colorado Springs, CO
PureLee Redefined is a medical spa in Colorado Springs, Colorado, that offers clients innovative aesthetic treatments with long-lasting results for patients with all skin types. The team at PureLee Redefined, along with co-founders Kenya Lee, MD, and Marvin Lee, MD, use their years of medical experience to create innovative aesthetic treatments tailored to their patients' specific needs.
Simple care, attentively crafted for your skin, to uncover the true and beautiful you.
Our medical & aesthetics spa of Colorado Springs, CO welcomes you with calm and confidence. Serene and tranquil, recognizing the need for a quiet moment, embracing the longing for room to breathe. We want you to be as comfortable in our space as you will be in your own skin.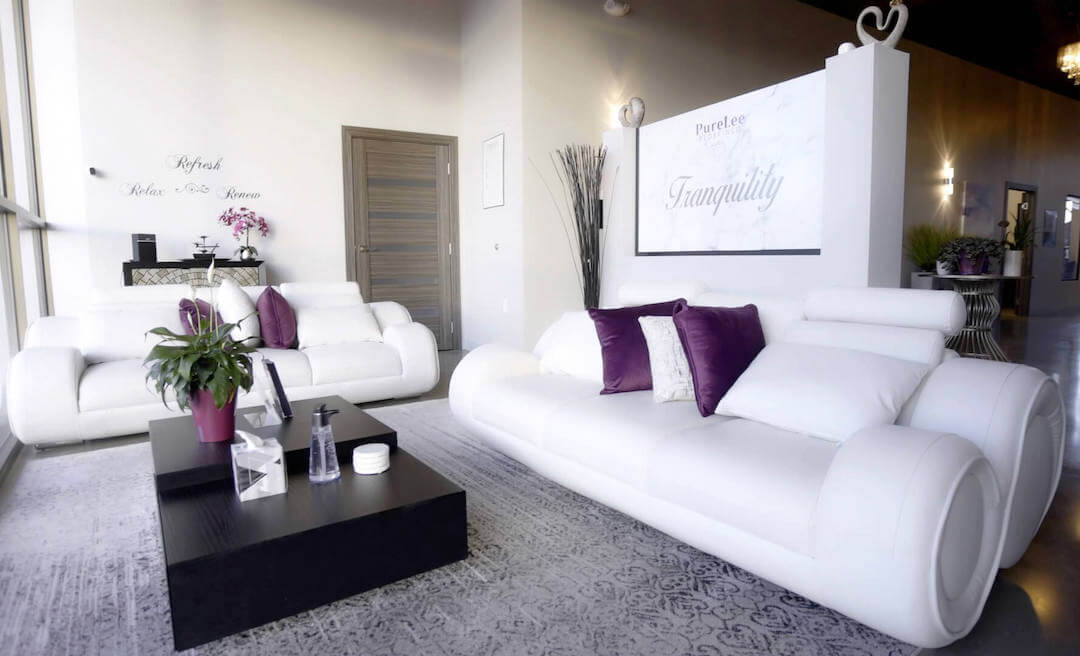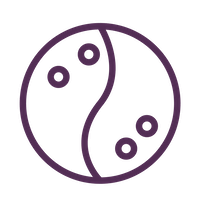 Refresh
Revive the appearance of your skin by removing the damaged outer layers, delaying the aging process.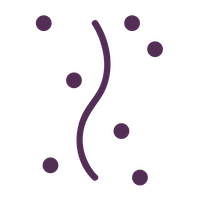 Rejuvenate
Stimulate the production of new collagen. This improves skin tone and texture while creating radiant, smooth skin.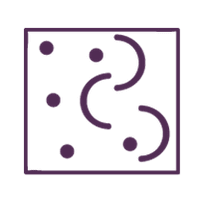 Restore
Replace lost volume and reduce wrinkles, restoring a more youthful appearance to your skin.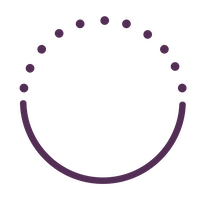 Remedy
Clarify your skin from nuisance issues. Be free of undesired or unsightly skin tags and uncomplicated, benign moles.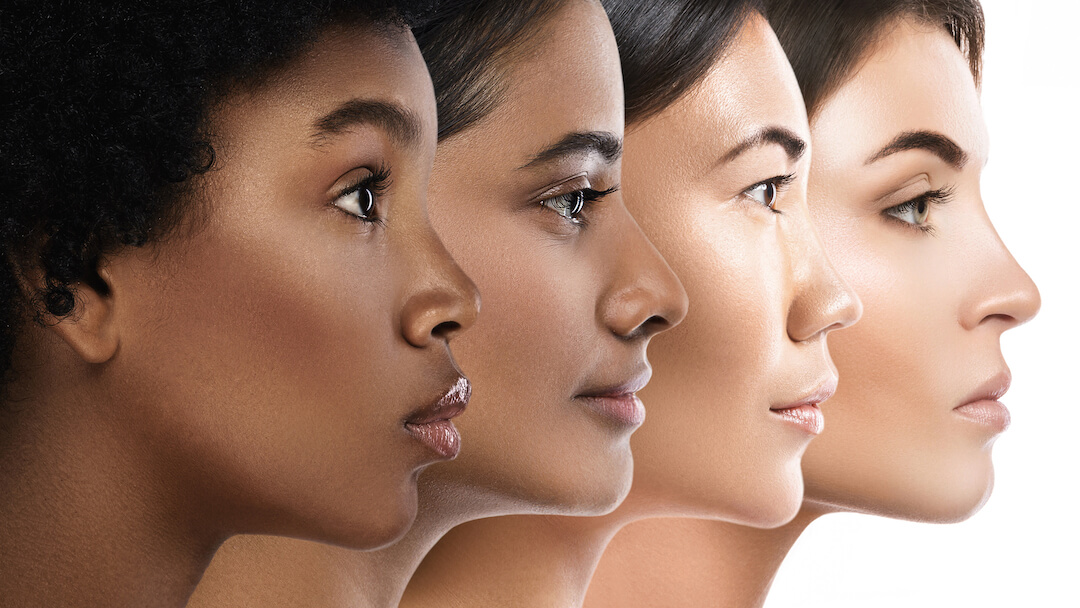 We believe in your beauty.
We offer safe and effective beauty treatments to people of all skin types. As the premier medical spa in Colorado Springs, CO we clarify and demystify the world of skin care, teaching you how to restore and maintain, educating you on the right products for your skin.
Because your safety is our utmost priority, our staff has been fully vaccinated. We continue to maintain social distancing rules, wear masks and gloves for unvaccinated guests. As always we disinfect the area thoroughly after each appointment. Give our office a call for any questions or easily schedule an appointment online.
Great Results!
Dr. Kenya is the best and so informative! My treatment was very effective, educational, and painless! I will be getting more services from her in the future!
Shelley H.
Informative & Friendly First Visit
Oh my gosh, Dr Kenya is amazing. She's personable, informative, easy to connect with and funny!! She talked me through options for treatments. My appointment was for 1/2 hour and we actually spent an hour together. I booked my first set of treatments starting this week. I'm looking forward to a long term relationship with Dr. Kenya and the staff.
Joliene W.
Heavenly, Posh and Modern Medical Spa
Dr. Lee & Dr. Lee have created a peaceful, monochromatic Medical Spa on the posh north side of Colorado Springs, near Flying Horse. When you walk in the foyer, you're greeted by incredibly friendly & welcoming staff. Dr. Kenya Lee is a phenomenal medical professional that provides personalized, attentive care. She takes the time to understand your concerns and specific medical history to create services and products to achieve your individualized results.
Rebecca D.
Fabulous First Visit
Everyone is very friendly and knowledgeable! Dr. Kenya's priority is your comfort and it shows. I'm very happy with the result, and I will certainly be back!
Nicole L.
Best Medi-Spa in the Springs
Dr. Kenya [and the PureLee Redefined staff] are extremely knowledgeable and willing to help and educate you to reach your goals. They provide excellent service in a beautiful relaxing office. While providing a wide variety of services you can expect to be be warmly welcomed, and provided with excellent care. I will hands down continue to refer all my friends and family here!
Kari M.
Dr Kenya is Awesome!
Had my first consultation and injections today with Dr Kenya. She is absolutely amazing. She's personable, funny, extremely knowledgeable and makes you feel comfortable and right at home from the moment you walk in the door! I will be going back for many more services and would highly recommend Dr Kenya to anyone!
Adri B.
What a Great Experience!
I got my lips filled today for the first time with Dr. Kenya Lee and I couldn't be more satisfied! I was a little nervous as it was my first time doing lip fillers, but she made me feel right at home. She is great at what she does, very professional and very friendly! My lips have never looked this good! The office is also very modern and cute and cozy, I had a great experience all around! I would recommend her services to anyone!
Raena S.