Colorado Springs Medical Spa
PureLee Redefined
Starting Friday, May 1st, scheduled private appointments will resume. Your safety is our utmost priority, therefore, only 1 client per provider will be allowed in the spa at the same time. We will also be maintaining social distancing rules, wearing masks and gloves, and disinfecting the area thoroughly after each appointment. Give our office a call for any questions or easily schedule an appointment online.
PureLee Redefined is an aesthetics spa in Colorado Springs, Colorado, that offers clients innovative aesthetic treatments with long-lasting results for patients with all skin types. The team at PureLee Redefined, along with co-founders Kenya Lee, MD, and Marvin Lee, MD, use their years of medical experience to create innovative aesthetic treatments tailored to their patients' specific needs.
As Colorado Springs' premier med spa, the team is committed to developing close relationships with their patients to learn about each individual's long-term goals. From here, the team will design a personalized skincare regime treatments.  Co-founders Kenya Lee, MD, and Marvin Lee, MD, with PureLee Redefined ensure patients are educated on the effects of different ingredients. The team prides themselves on empowering patients with knowledge, so patients can make informed decisions about which products are right for their skin and their treatments.
Certified by the American Board of Aesthetic Medicine, the highly skilled physicians at PureLee Redefined bring years of experience ensuring the highest standards of practice and care for their clients. PureLee Redefined offers a tranquil setting where patients can reset their minds and restore their skin.
Receive the best in thoughtful skincare and meet the staff at PureLee Redefined, call the office, or schedule an online appointment today.
Head to Toe Skin Tightening
Simple care, attentively crafted for your skin, to uncover the true and beautiful you.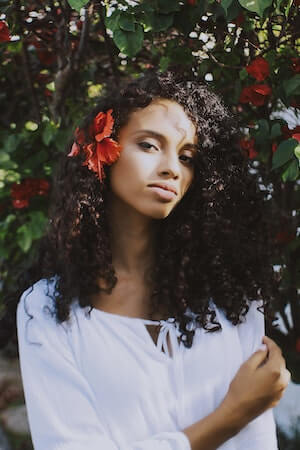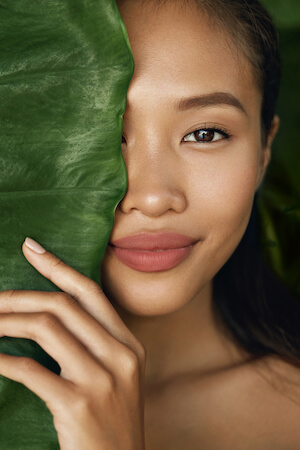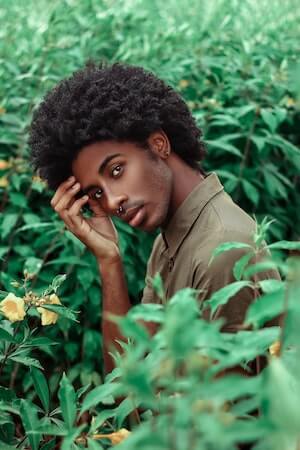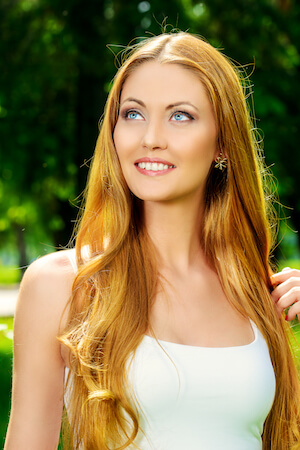 We believe in your beauty. We offer safe and effective beauty treatments to people of all skin types. As the premier medical spa in Colorado Springs, CO clarify and demystify the world of skin care, teaching you how to restore and maintain, educating you on the right products for your skin.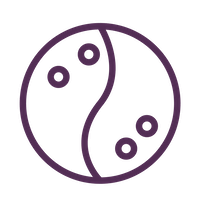 Refresh
Revive the appearance of your skin by removing the damaged outer layers, delaying the aging process.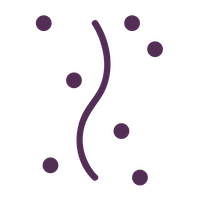 Rejuvenate
Stimulate the production of new collagen. This improves skin tone and texture while creating radiant, smooth skin.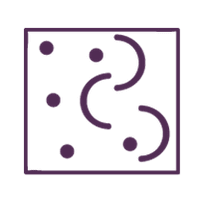 Restore
Replace lost volume and reduce wrinkles, restoring a more youthful appearance.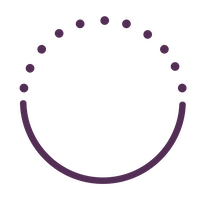 Remedy
Clarify your skin from nuisance issues. Be free of undesired or unsightly skin tags and uncomplicated, benign moles.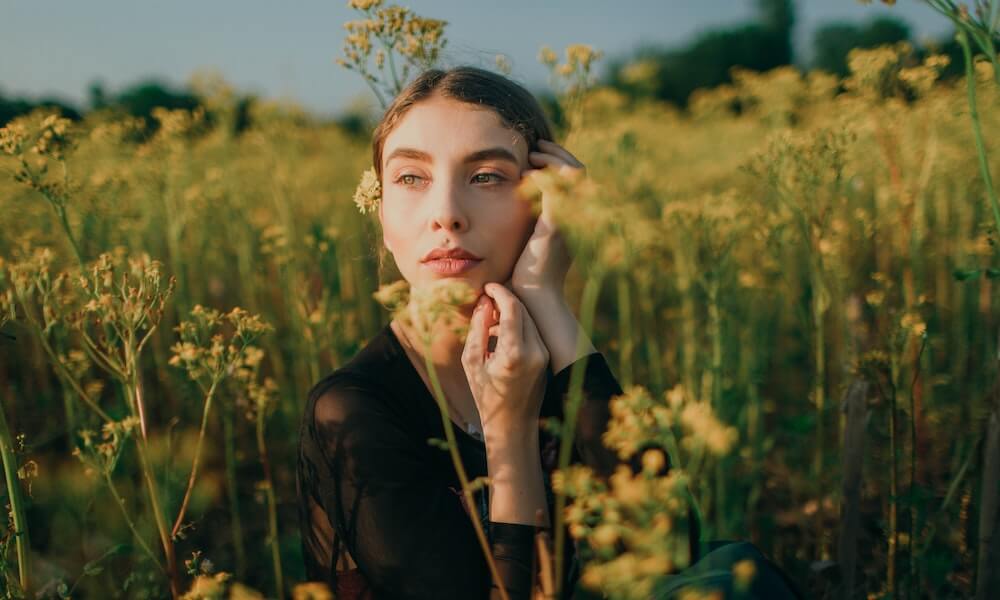 Our medical & aesthetics spa of Colorado Springs, CO welcomes you with calm and confidence. Serene and tranquil, recognizing the need for a quiet moment, embracing the longing for room to breathe. We want you to be as comfortable in our space as you will be in your own skin.
PureLee Redefined was recommended to me by a friend. I am so glad she did. The experience was calm and relaxing. Kateland the Esthetician put me immediately at ease!
Tamara Wagner
I had my first Hydrafacial at PureLee Redefined, my skin feels so amazing, hydrated, soft, and clean! Kateland is an amazing esthetician!
Larisa Neufeld
The entire experience was one of relaxation, education, rejuvenation. The atmosphere is very tranquil. Kateland is very knowledgeable and very personable.
Tanya Wilson
Dr. Lee was amazing. She put our daughter completely at ease. Dr. Lee answered all her questions and was fun while being so professional. Genuinely caring!
Verified Patient