Medical Spa in Colorado Springs, CO
PureLee Redefined is a medical aesthetics spa in Colorado Springs, Colorado, that offers clients innovative aesthetic treatments with long-lasting results for patients with all skin types. The team at PureLee Redefined, along with co-founders
Kenya Lee, MD
, and
Marvin Lee, MD
, use their years of medical experience to create innovative aesthetic treatments tailored to their patients' specific needs.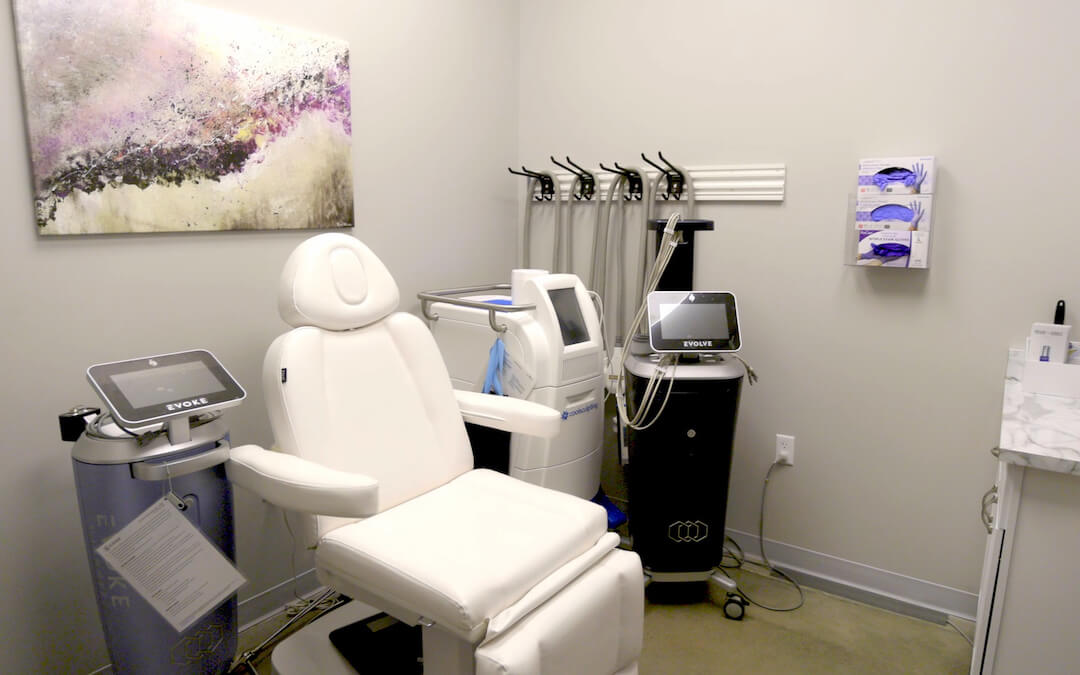 PureLee Redefined offers a tranquil setting where patients can reset their minds and restore their skin. As Colorado Springs' premier med spa, the team is committed to developing close relationships with their patients to learn about each individual's long-term goals. From here, the team will design a personalized skincare regime treatments.
Empowering & Educating Patients
Co-founders Kenya Lee, MD, and Marvin Lee, MD, with PureLee Redefined ensure patients are educated on the effects of different ingredients. The team prides themselves on empowering patients with knowledge, so patients can make informed decisions about which products are right for their skin and their treatments.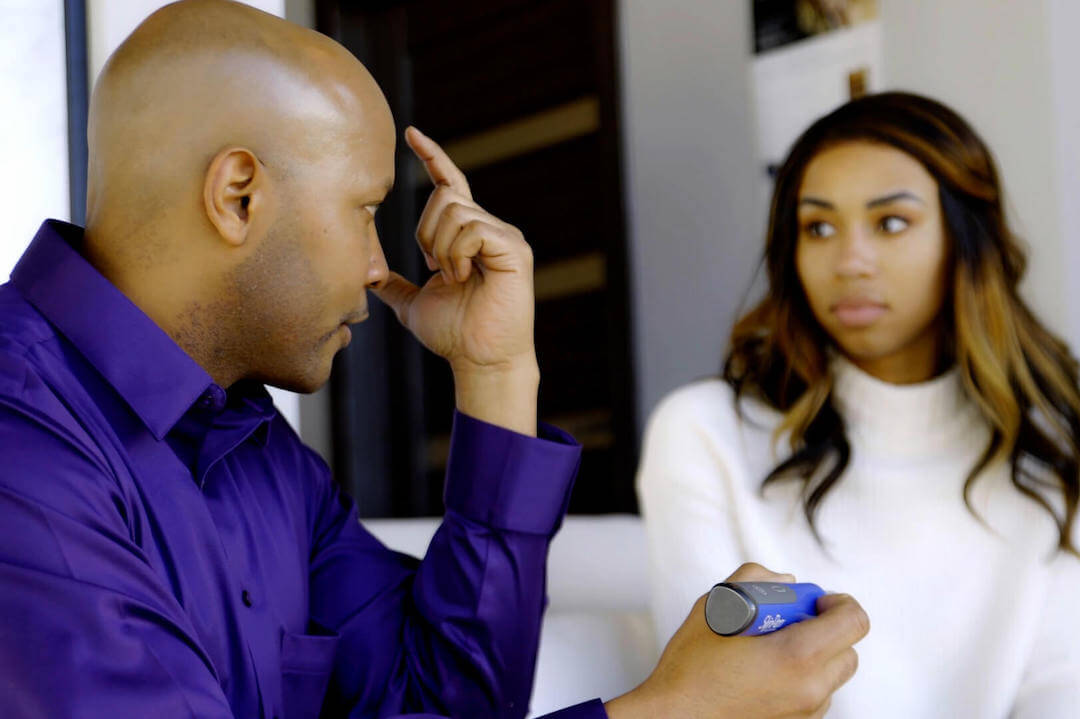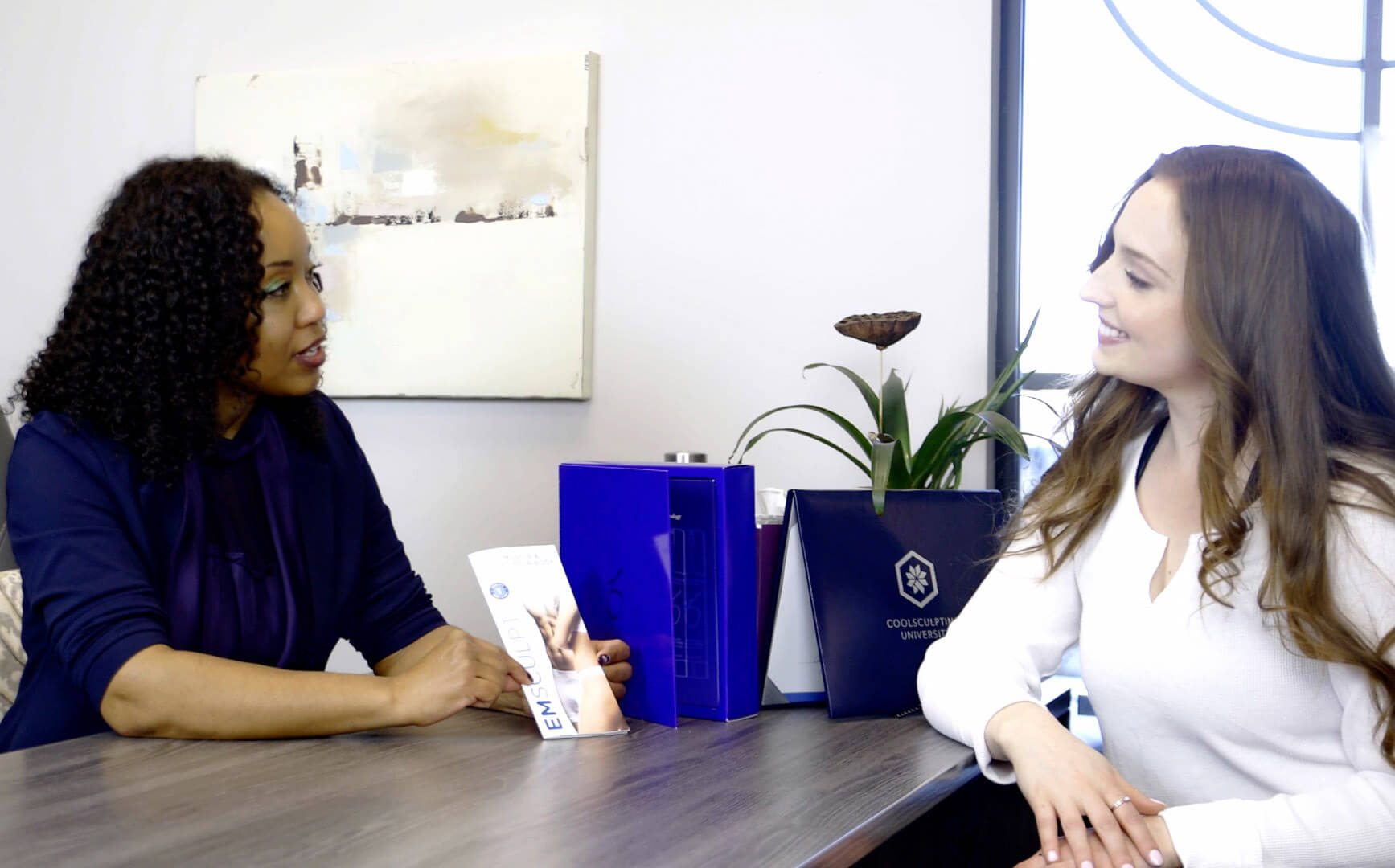 Highest Standards of Practice & Care
Certified by the American Board of Aesthetic Medicine, the highly skilled physicians at PureLee Redefined bring years of experience ensuring the highest standards of practice and care for their clients. To receive the best in thoughtful skincare and meet the staff at PureLee Redefined, call the office or schedule an appointment online today.