New Specials Coming Soon!
Check back next month for more great offers.
Medical & Aesthetics Spa Specials
PureLee Redefined — Colorado Springs, CO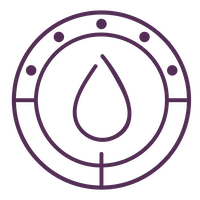 Our Medical Spa
PureLee Redefined is a medical spa in Colorado Springs, Colorado. We offer innovative aesthetic treatments with long-lasting results for patients with all skin types.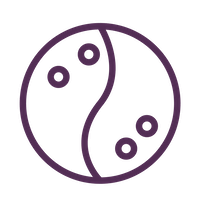 What We Do
The team at PureLee Redefined use their years of medical experience to create innovative aesthetic treatments which are tailored to their patients' specific needs.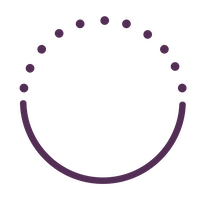 Standard of Care
The highly skilled physicians at PureLee Redefined ensure the highest standards of practice and care. We offer a tranquil setting where patients can reset their minds and restore their skin.
PureLee Redefined was recommended to me by a friend. I am so glad she did. The experience was calm and relaxing. Kateland the Esthetician put me immediately at ease!
Tamara Wagner
I had my first Hydrafacial at PureLee Redefined, my skin feels so amazing, hydrated, soft, and clean! Kateland is an amazing esthetician!
Larisa Neufeld
The entire experience was one of relaxation, education, rejuvenation. The atmosphere is very tranquil. Kateland is very knowledgeable and very personable.
Tanya Wilson
Dr. Lee was amazing. She put our daughter completely at ease. Dr. Lee answered all her questions and was fun while being so professional. Genuinely caring!
Verified Patient