Show Yourself Some Love at PureLee Redefined!
Now through March, purchase any body contouring package and receive a FREE PureLee Radiant Energy Facial (originally valued at $285)! Our Radiant Energy Facial is a revolutionary facial that nourishes your skin back to its youthful past by toning, tightening, and lifting.
OR purchase a facial and receive one FREE ZO Skin Health skincare product! You will be able to select your desired product (hydrating cream, cleansers, toners, exfoliation polish, sunscreens, vitamin C, exfoliation accelerator). This deal is limited to the first 10 customers, and restrictions may apply. Call us to cash in your desired deal!
Valid until March 31, 2022. Restrictions may apply.
Medical & Aesthetics Spa Specials
PureLee Redefined — Colorado Springs, CO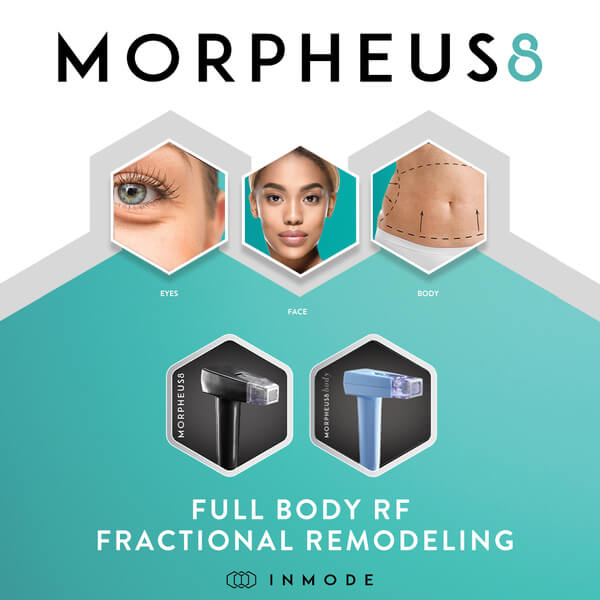 Remodel your face & body with this full fractional treatment by InMode. This treatment combines radiofrequency with microneedling to stimulates collagen production of the underlying layers of the dermis. By targeting the deeper layers of the skin, tissues in the face and body can be remodeled to reveal a more radiant youthful appearance. Morpheus8 can be used on any areas that can benefit from resurfacing and subdermal renewal. The most commonly treated areas include the face, periorbital area, abdomen, thighs, legs, and buttocks.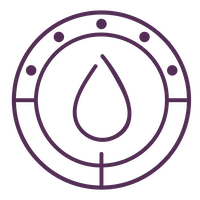 Our Medical Spa
PureLee Redefined is a medical spa in Colorado Springs, Colorado. We offer innovative aesthetic treatments with long-lasting results for patients with all skin types.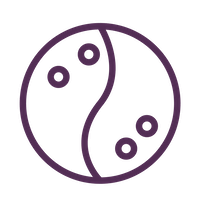 What We Do
The team at PureLee Redefined use their years of medical experience to create innovative aesthetic treatments which are tailored to their patients' specific needs.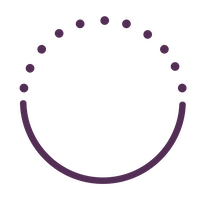 Standard of Care
The highly skilled physicians at PureLee Redefined ensure the highest standards of practice and care. We offer a tranquil setting where patients can reset their minds and restore their skin.