Show Yourself Some Love at PureLee Redefined!
Check back often for our latest medi spa specials to help you look and feel your best.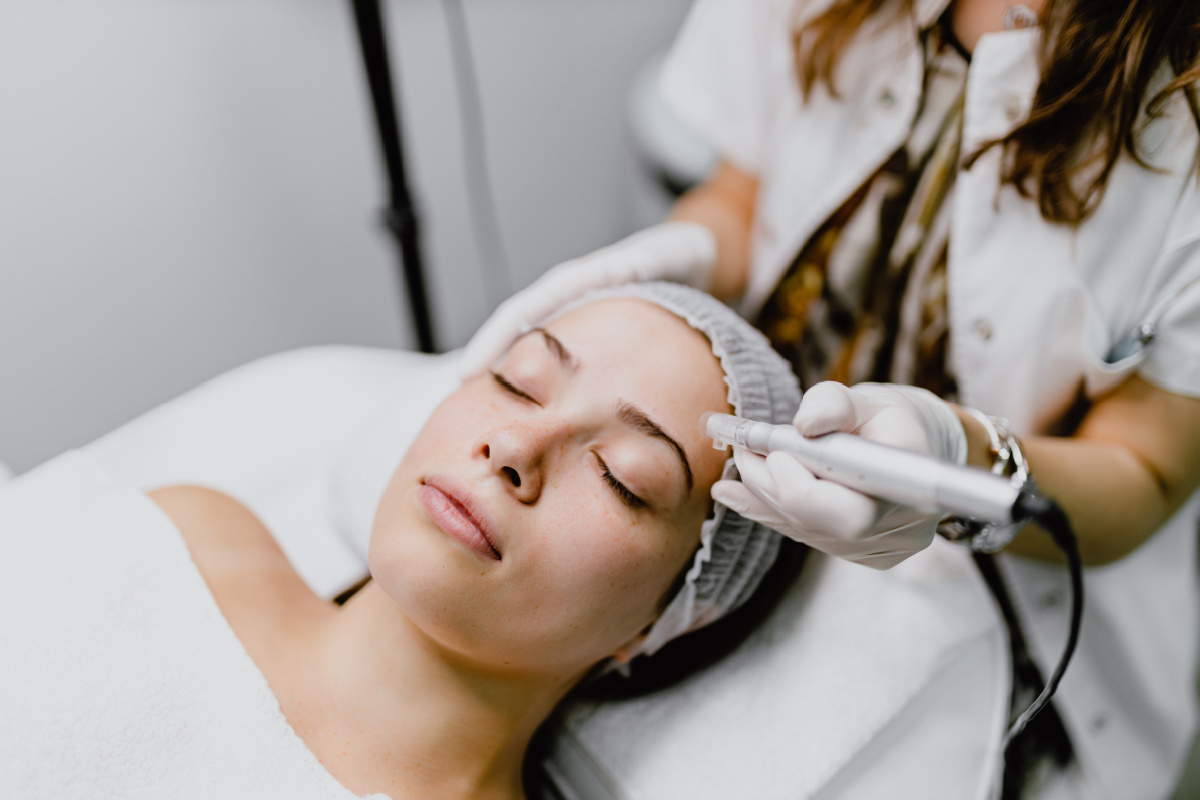 Join our monthly medspa membership program for discounts on services and products, and other fun perks!
Medical & Aesthetics Spa Specials
PureLee Redefined — Colorado Springs, CO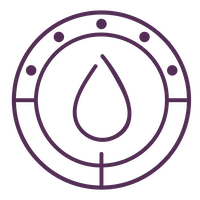 Our Medical Spa
PureLee Redefined is a medical spa in Colorado Springs, Colorado. We offer innovative aesthetic treatments with long-lasting results for patients with all skin types.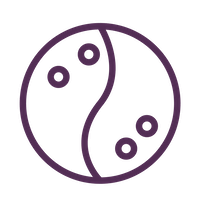 What We Do
The team at PureLee Redefined use their years of medical experience to create innovative aesthetic treatments which are tailored to their patients' specific needs.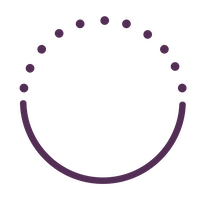 Standard of Care
The highly skilled physicians at PureLee Redefined ensure the highest standards of practice and care. We offer a tranquil setting where patients can reset their minds and restore their skin.