PureLee Redefined: Medical Spa in Colorado Springs, CO
We believe that everyone deserves access to beauty, confidence, and the highest standard of care.
PureLee Redefined is proud to work with our partners at Ally and GreenSky to help you finance the treatments you want and need. For more information about financing options, please contact us!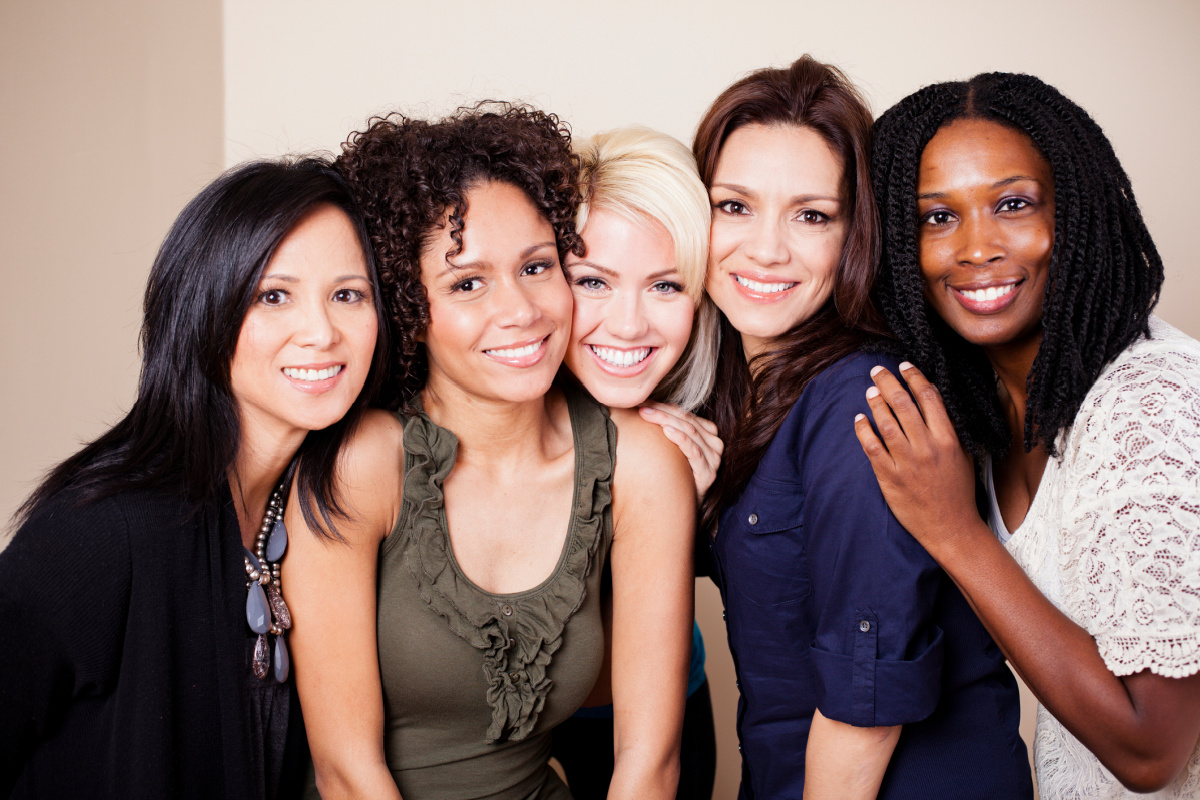 Financing Options at PureLee Redefined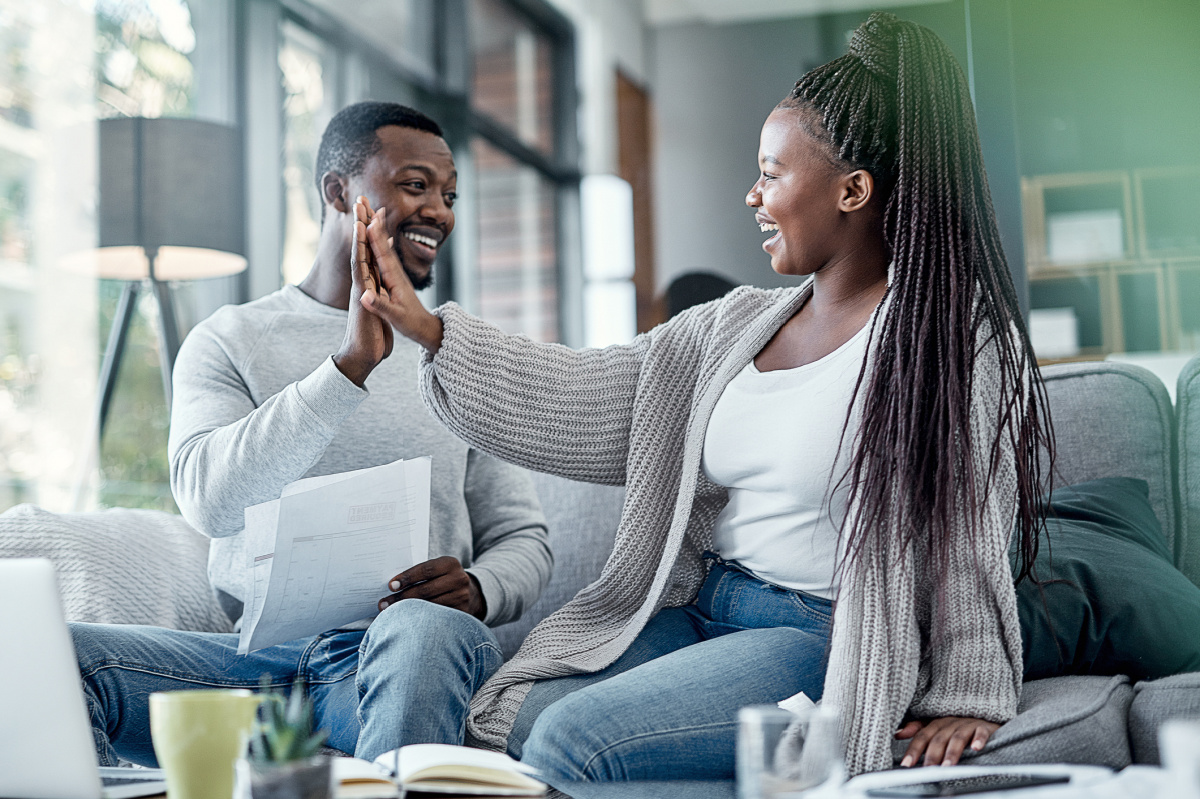 Loans for Medical Treatments and Procedures
Ally Lending partners with health care providers like PureLee Redefined to offer affordable financing solutions. Ally Lending's financing options provide affordable ways to pay out-of-pocket. Visit Ally Lending to learn more and pre-qualify today.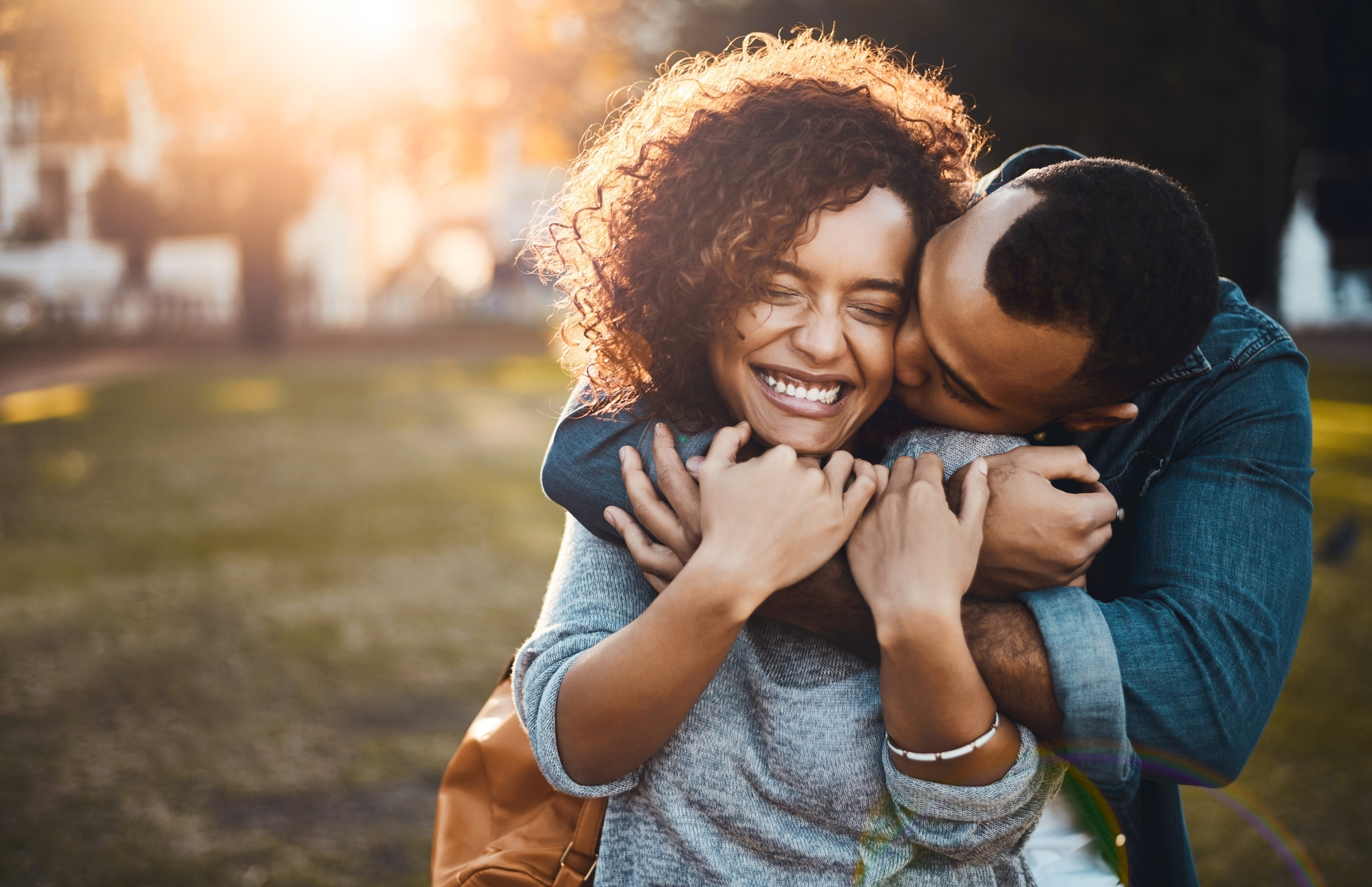 GreenSky Patient Solutions® Program
GreenSky makes it possible for you to receive the healthcare treatments and services you want and need without delay. The GreenSky Patient Solutions® Program offers an easier way to pay for treatments and procedures not covered by insurance, or to cover your deductibles.