PureLee Redefined: Medical Spa in Colorado Springs, CO
We believe that everyone deserves access to beauty, confidence, and the highest standard of care.
PureLee Redefined is proud to work with our partners at Cherry to help you finance the treatments you want and need. For more information about financing options, please contact us!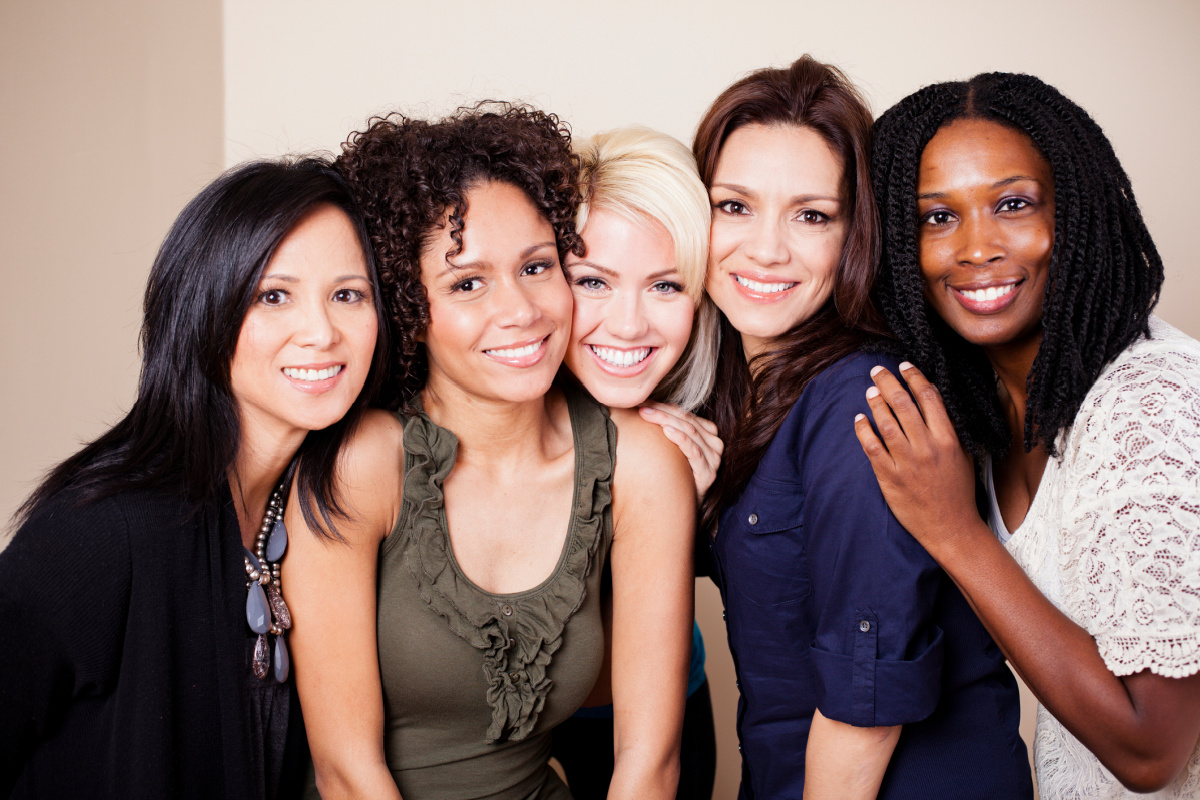 Financing Options at PureLee Redefined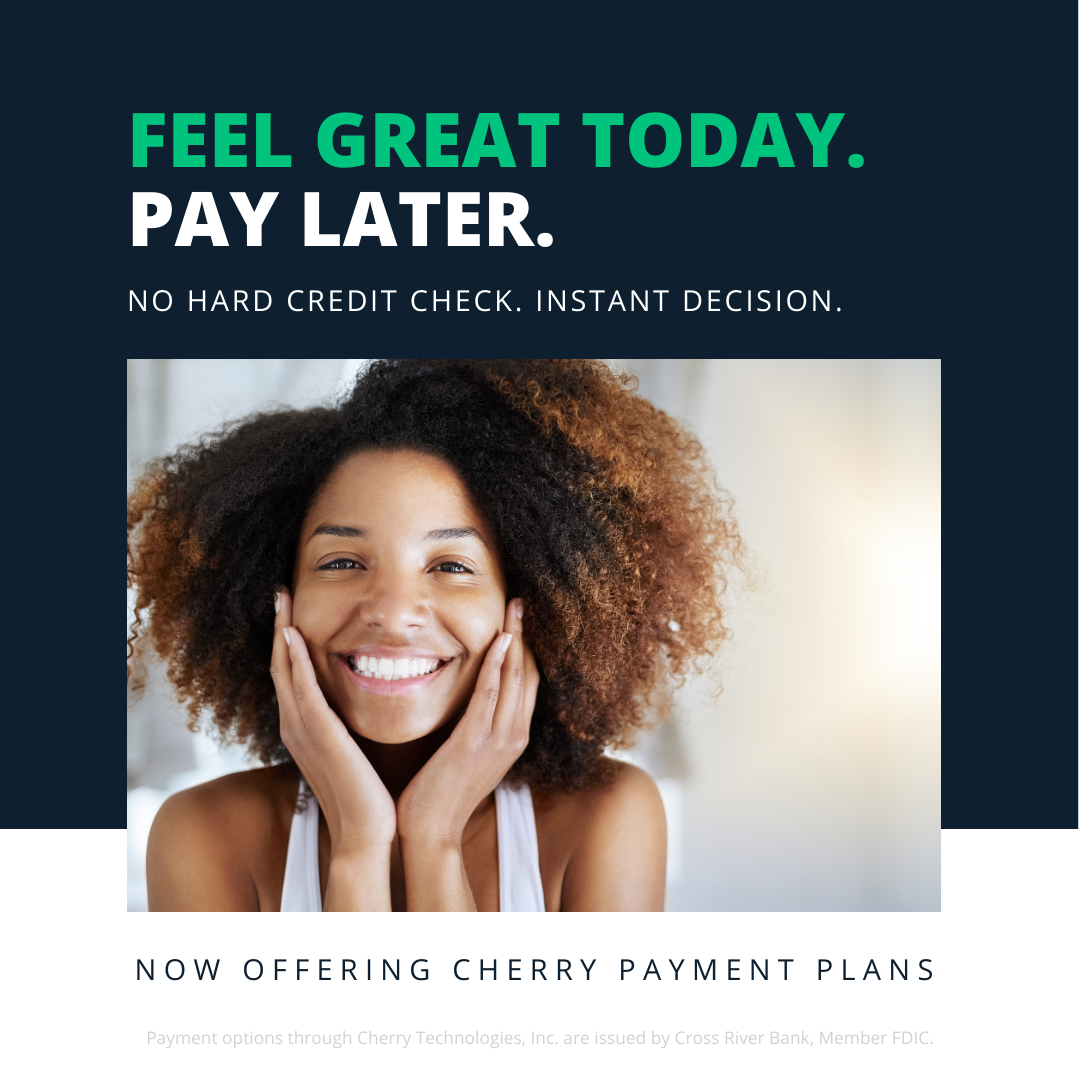 Treat now, pay later with Cherry!
Pay in smaller, more manageable monthly installments with Cherry. Choose from a range of monthly payment plans with some qualifying for 0% APR options. Thanks to Cherry's fast application process, you'll be enjoying your treatment in no time – all you need is your state ID and mobile phone number to get started. Once approved, you can manage payment options and stay in control with 24/7 access to Cherry's self-serve patient portal.