Do you want to change your selfie game? Have you ever thought about refining your on screen image? If the answer is yes, PureLee Redefined has some selfie tips to help you take your selfie game to the next level.
A selfie gives you the opportunity to tell your story in a quick and effective way and share it if you choose. The following selfie tips will help you craft your on screen image and take your selfie game to the next level.
The Technical Stuff
Make sure you have the correct angle and lighting. Try taking your selfie slightly from the side rather than straight on and see the difference it makes in your on screen image. Whenever possible natural lighting is the best.  For those iPhone users consider taking your selfie in portrait mode and choose the natural light setting. Have fun! Be silly! And don't be afraid to experiment.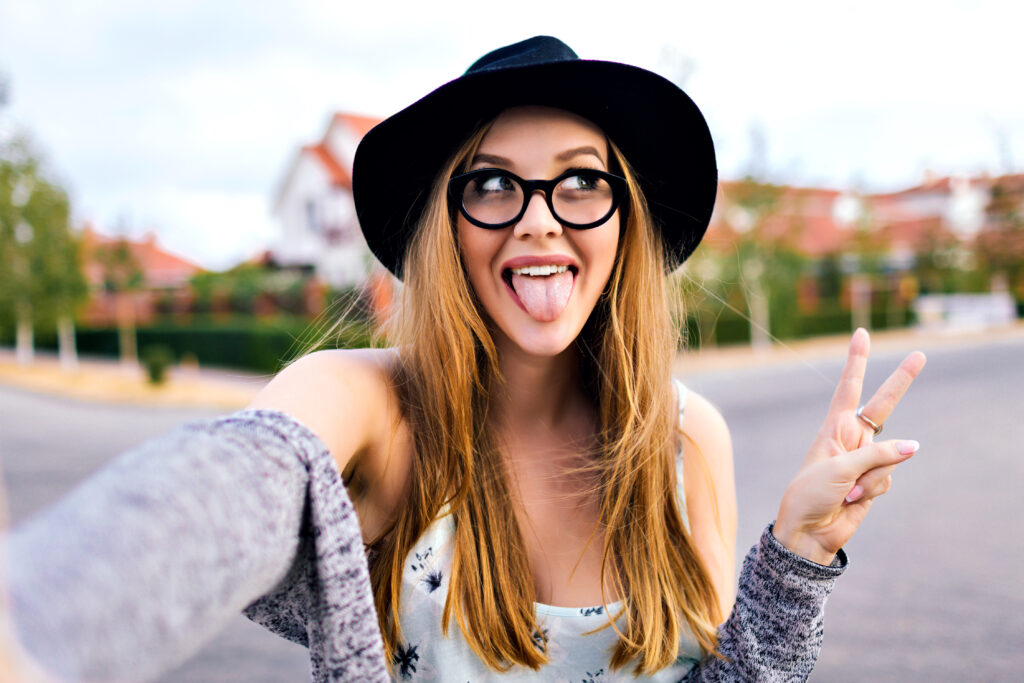 The Common sense
Good nutrition & hydration, adequate sleep, not smoking, and avoiding excessive alcohol consumption go a long way towards improving your on screen image and your overall well-being.  For those of you needing that extra boost PureLee Redefined offers IV vitamin hydration with vitamin C, zinc, B12, Biotin, amino acids, Glutathione and more!
Non-invasive facial contouring
Evoke is a powerful non-surgical skin tightening treatment offered at PureLee Redefined which provides chin fat reduction, jawline tightening, and reduction in the jowls we tend to get as we age. Coolsculpting of the chin significantly reduces fat beneath the chin. These non-invasive body contouring and facial contouring treatments require no downtime and will definitely refine your on screen image and take your selfie game to the next level.
Injectables and Microneedling
Skin Pen micro-needling treatments, botulinum toxins (Jeuveau, Botox, Dysport, Xeomin), and dermal fillers for the mid face improve acne scarring, reduce fine lines & wrinkles, and reduce volume loss in the mid face, giving the face a youthful and vibrant appearance.
Skin Care
Hydrafacials in addition to a good skin care regimen that includes sun protection are excellent ways to keep the skin radiant and health.  Hydrafacial is a multi-step treatment which first cleanses and exfoliate the skin to get rid of the dull top layers of skin, then extracts congestion from the pores and hydrates the skin, and finally infuses the skin with antioxidants and peptides which protect and rejuvenate the skin.
Craft a truly refined on-screen image and take your selfie game to the next level with some selfie tips from PureLee Redefined.