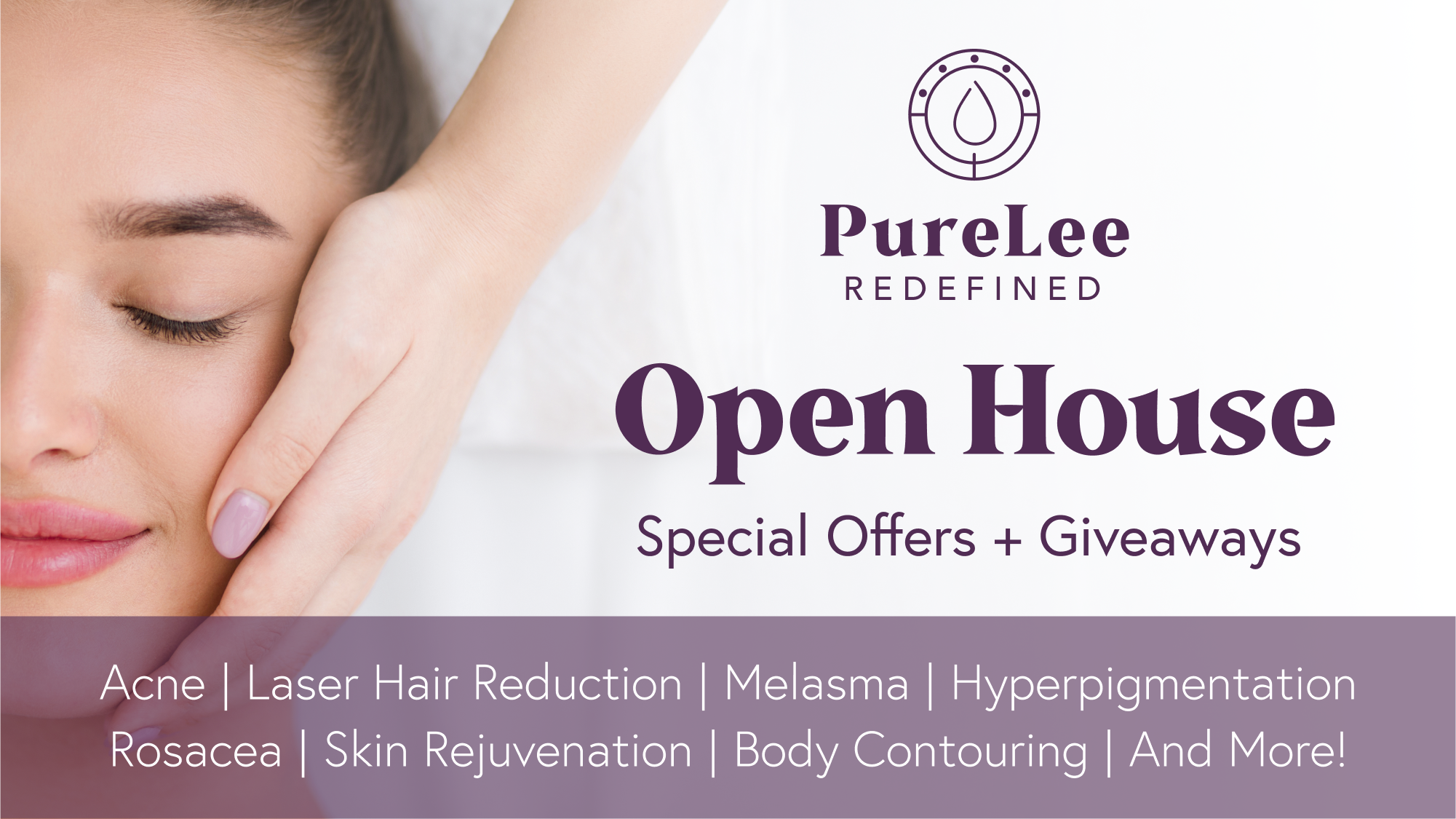 You're Invited to our Small Business Saturday Open House Event!
Saturday, November 26th from 2-5pm
Join us on Saturday, November 26 for our Small Business Saturday Open House event! Attendees will enjoy giveaways and exclusive pricing and promotions on our most popular cosmetic treatments!
Promotions:
Buy 10 months of our Revitalize Skin Care Membership at $209/month and receive 2 months FREE($418 savings)
Buy 4 Aerolase treatments and get 2 FREE (30-40% discount)
Buy a gift card for $200 or more and get an additional $50 gift card on us
Giveaways with purchase:
CoolSculpting cycles
Aerolase Neo Elite treatment (1)
B

otulinum toxin

& dermal fillers
Morpheus8 treatment
Introducing our new combination programs!
We are taking total skin rejuvenation and body contouring to the next level with these new programs that combine the most effective treatments available! Purchase your program during Open House to enjoy special pricing.
Transformation Program: Total Skin Rejuvenation!
This program will be completed over a 4 month period to deliver superior results: 
1 Morpheus8 treatment
3 Aerolase Neo Elite treatments
1 SkinPen Microneedling treatment
2 VI premium chemical peels
3 areas of botulinum toxin
4 Evoke treatments
ZO Firming Serum included with purchase
Fillers and Sculptra also can be added at 25% off
These treatments will administered in a single appointment:
2 vials of dermal filler (25% off additional vials)
1 VI peel
3 areas of botulinum toxin
ZO Firming Serum included with purchase
Grown & Sexy Contouring Program 
For a Mommy Makeover or Dad Bod Makeover
Dangerously good looking curves are achievable with PureLee's exclusive body contouring programs! Our "Core to Floor Sculpting and Toning" with Evoke, Evolve, and Emsella offer clients enhanced access to these 3 transformative technologies for 3 months at a steep discount—allowing you to treat up to 4 areas in that time frame for the price of treating 1 area at normal pricing.
This program includes:
8 CoolSculpting applicators
2 areas of Evolve Transform toning and tightening
6 Emsella pelvic floor strengthening treatments
Add Morpheus8 body treatment for 40% off
Add Aerolase treatment for 40% off
Don't miss your chance to receive these exclusive Open House specials on November 26th from 2-5pm!
Medical & Aesthetics Spa Specials and Events
PureLee Redefined — Colorado Springs, CO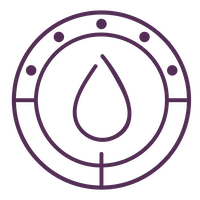 Our Medical Spa
PureLee Redefined is a medical spa in Colorado Springs, Colorado. We offer innovative aesthetic treatments with long-lasting results for patients with all skin types.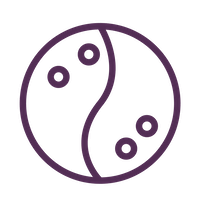 What We Do
The team at PureLee Redefined use their years of medical experience to create innovative aesthetic treatments which are tailored to their patients' specific needs.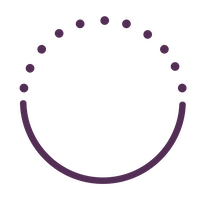 Standard of Care
The highly skilled physicians at PureLee Redefined ensure the highest standards of practice and care. We offer a tranquil setting where patients can reset their minds and restore their skin.