PureLee Redefined: Medical Spa in Colorado Springs, CO

Getting involved and giving back.
Outside of PureLee Redefined, Dr. Kenya and Dr. Marvin are actively involved in their Colorado Springs community. By donating their time, resources, and expertise to local non-profits, schools, and other organizations, Dr. Kenya and Dr. Marvin are proud to support underprivileged populations, first-generation college students, women in STEM, our military, and the performing arts. Learn more about PureLee Redefined's commitment to their Colorado Springs community below.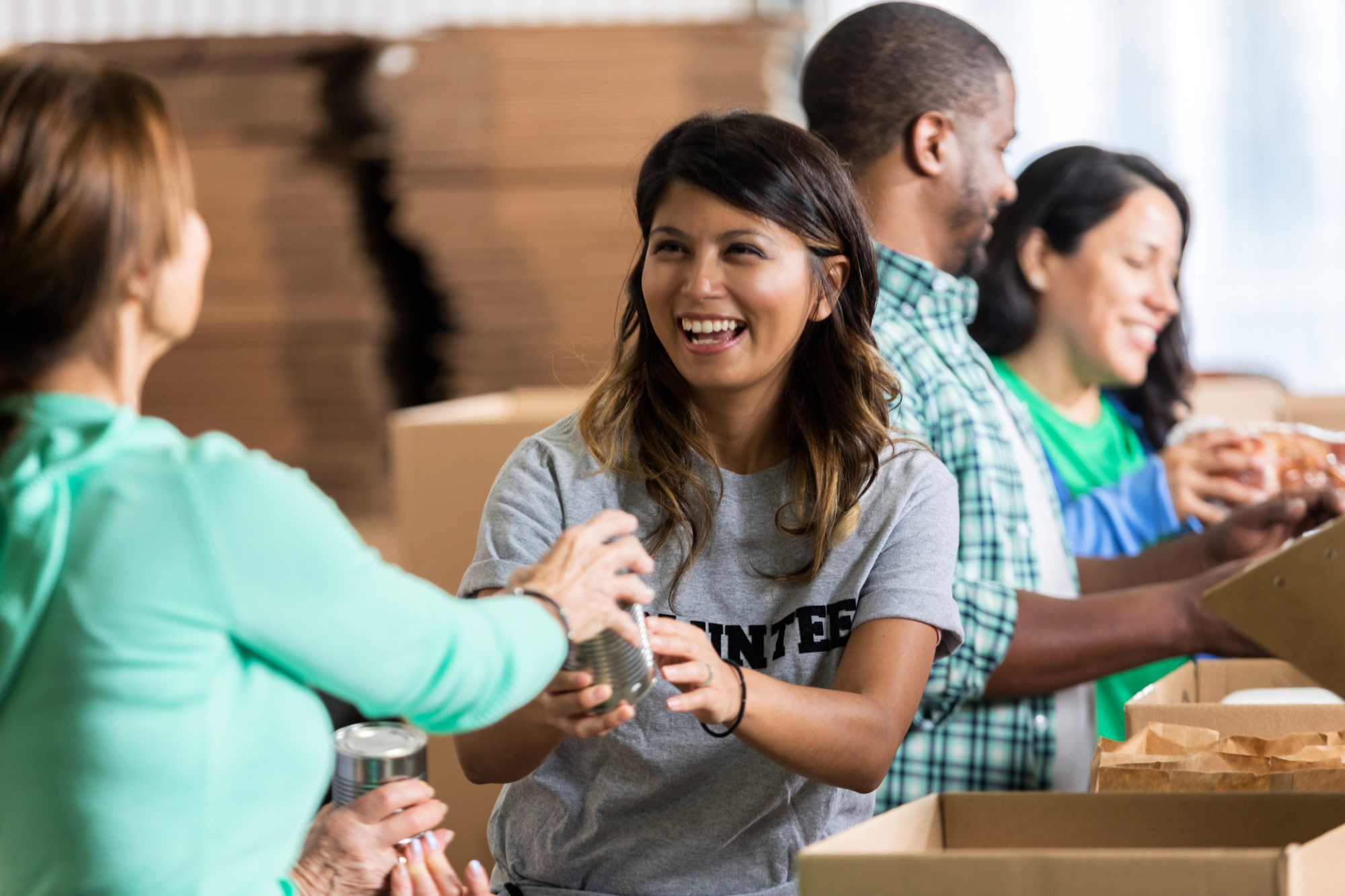 Pikes Peak United Way Board of Directors
Pikes Community College Foundation Board of Directors
Board of Directors and Vice Chair of the Colorado Springs Black Chamber of Commerce
Court Care Board of Directors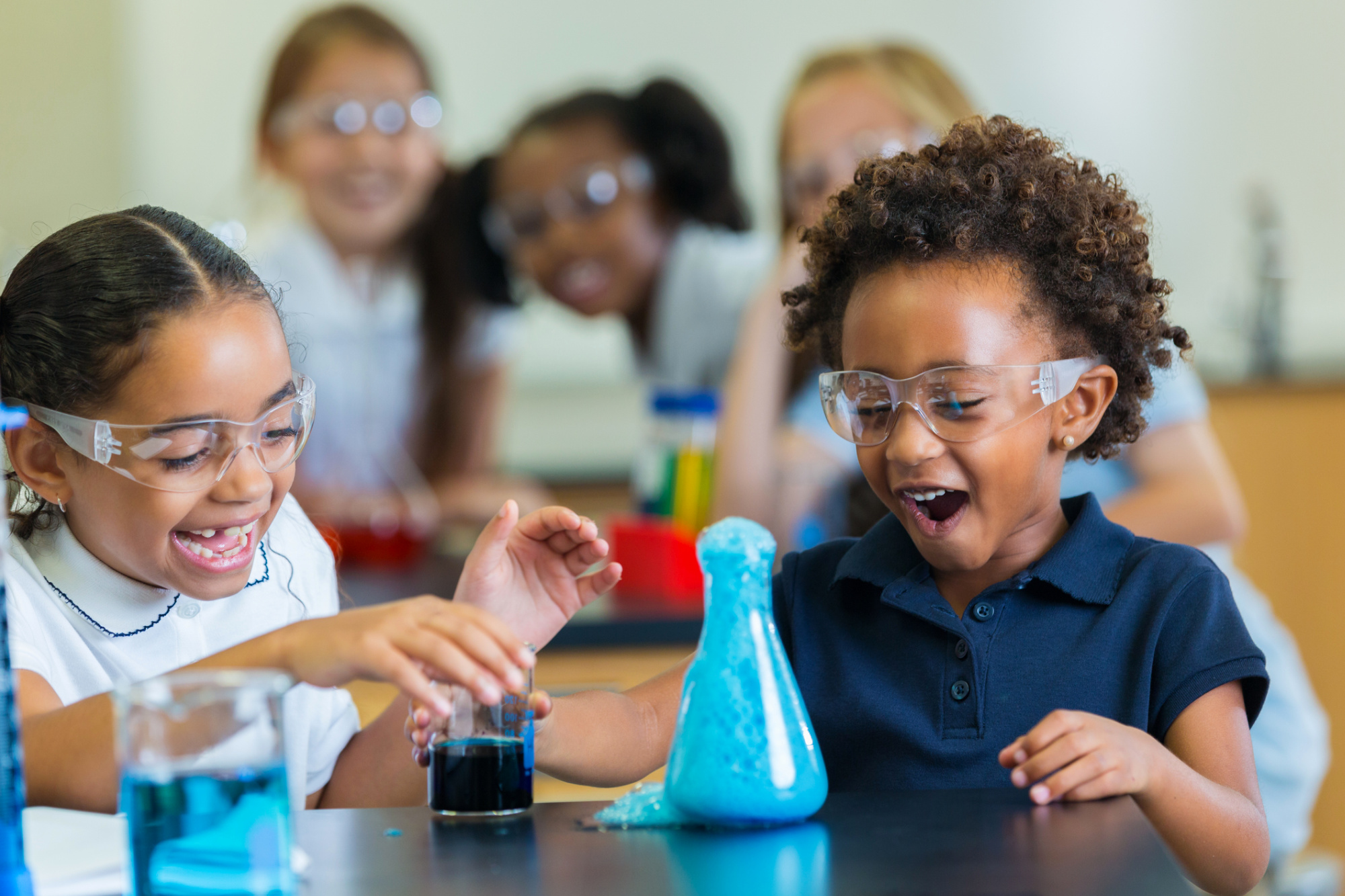 We have interest in and/or donate to:
Angels of America's Fallen
Colorado Springs Conservatory
Brown University
Dr. Marvin does alumni interviews as well as donates to the Center for the Study of Slavery and Justice at Brown University. 
Science Technology Engineering and Math (STEM)
We are passionate about creating opportunities in this space for people who have been excluded in the past such as women and other underrepresented groups. Dr. Marvin is a biomedical engineering major, and Dr. Kenya is a dual chemistry and biology major.