What is a stem cell microneedling facial?
The professional aesthetics team at PureLee Redefined in Colorado Springs uses an FDA-approved SkinPen® for microneedling and skin rejuvenation. The only difference between a traditional microneedling facial and a stem cell microneedling facial is the application of a stem cell solution during or after the use of the SkinPen®. This device is the first of its kind to be cleared by the FDA and is clinically proven to safely treat acne scars and stimulate collagen and elastin formation.
The SkinPen® is a pen-shaped device that stimulates your skin's healing abilities by making micro punctures that cause new collagen, elastin, and blood vessels to form.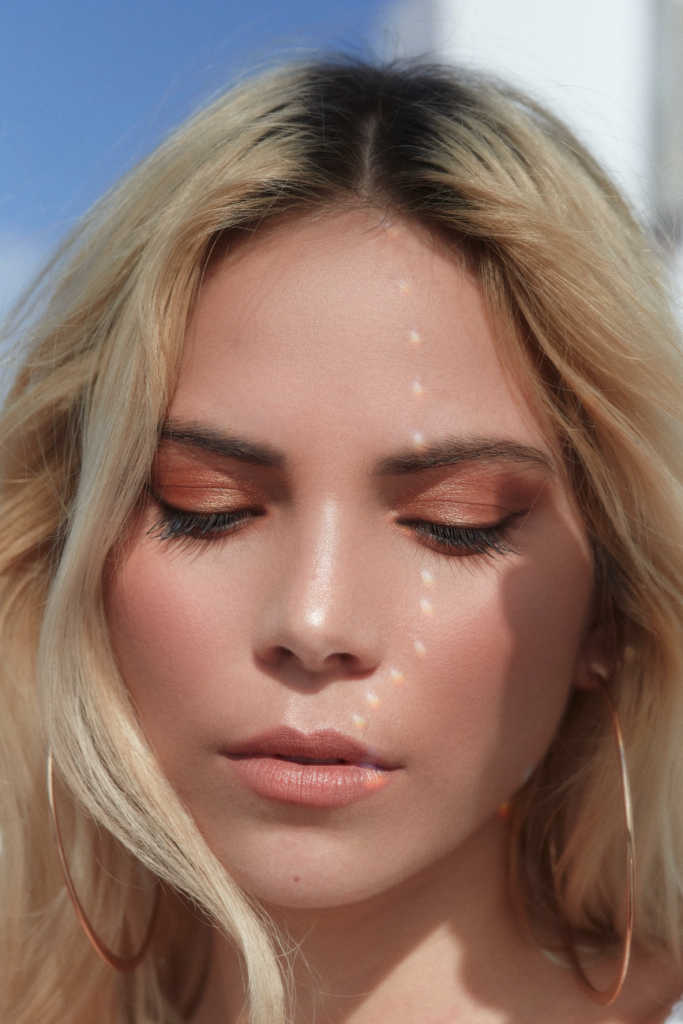 What are stem cells and how does it help?
Simply put, stem cells are a special kind of cells with the potential to develop into many different types of cells in the body. Stem cells serve as a repair system for the body. The stem cell solution used at PureLee Redefined is derived from healthy adult bone marrow donors and is applied after receiving a microneedling treatment. Stem cells contain growth factors that help:
Heal Wounds
Repair Damaged Tissue & Scarring
Regenerate Aged Skin
Reinvigorate the Growth of Skin
A stem cell microneedling treatment is suitable for almost every type of skin pigmentation and doesn't contain the risks of burns or downtime associated with other aesthetic treatments like chemical peels and lasers.
What should I expect during a stem cell microneedling facial?
Before treatment, the expert aesthetic team at PureLee Redefined will review your medical history, examine your skin, and let you know if you're a good candidate for microneedling. Before a treatment, we us a topical anesthetic so the procedure is more comfortable. The treatment has four phases:
Inflammation: Your provider pierces your skin with the SkinPen®, triggering your immune system to increase blood flow.
Application: Your provider will then apply the stem cell solution to the face to facilitate skin rejuvenation.
Proliferation: Wounds in your skin along with the stem cell solution will enhance new cell growth, including a network of blood vessels.
Remodeling: Microneedling wounds get replaced with newer, younger-looking dermal tissues.
The doctors at PureLee Redefined have the expertise and professionalism to perfect your microneedling results and make you look years younger. They spend as much time as needed to answer questions and make you feel comfortable during the procedure.
What happens after stem cell microneedling?
Your doctor at PureLee Redefined might recommend a series of three microneedling facial treatments. These treatments would be spaced 30 days apart to optimize results. Since there is no downtime after a stem cell microneedling treatment, you can continue to resume normal daily activities after the treatment. Its possible you might experience some redness and swelling. Products that prevent the drying of the skin will be provided for home use.
An ice pack might be needed to enhance comfort after the treatment and protect your skin from the sun. You might be able to wear makeup the next day depending on the rate of facial proliferation & remodeling. About 90% of patients who experience microneedling would recommend the procedure to friends and family.
If you're wanting to boost your self-confidence with younger skin and repair acne scars, a simple aesthetics procedure is within reach. Feel free to learn about our other medical aesthetic services in Colorado Springs and see what PureLee Redefined can do for you. Book your appointment online today or call the experts at PureLee Redefined to get your stem cell microneedling facial today!